Taking a bow as Blinx earns place in MPUK 2014 finals!
01-October-2014
01-October-2014 14:21
in General
by Admin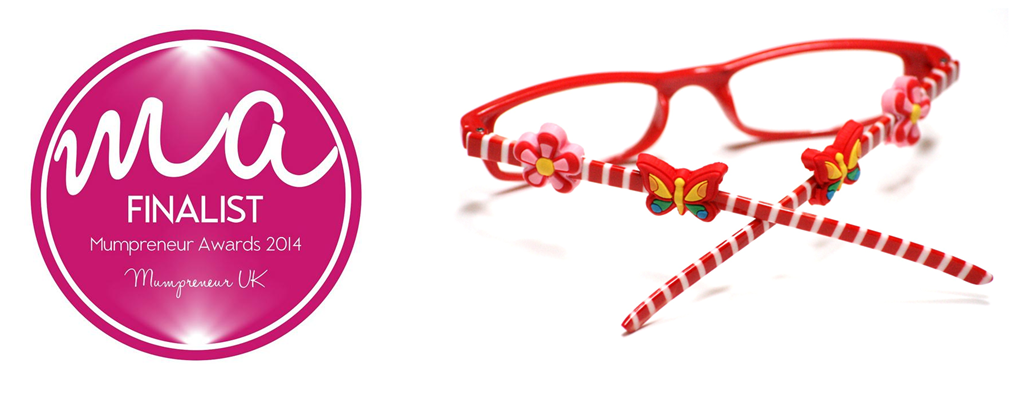 Following our earlier nomination we are pleased to annouce that Blinx has reached the finals for the Mumpreneur UK Awards 2014. Selected from over 3000 nominated businesses, we are thrilled to have been shortlisted and recognised as a noteworthy business!