The Blinx Story - introducing our founder, Stephanie Collier
14-July-2014
14-July-2014 20:42
in General
by Admin
This month we take a look at the person behind Blinx - our founder and director, Stephanie Collier.
Born and raised in Manchester, Stephanie left her much loved hometown to spend her undergraduate years at The University of Birmingham, studying Artificial Intelligence & Computer Science. Uninspired by the graduate career opportunities available, Stephanie decided to remain in academia. Although invited to pursue a research position at Birmingham, Stephanie instead accepted a place on the prestigious A.C.D.M.M course (now I.S.M.M) at The University of Cambridge. The course sparked the beginnings of Stephanie's entrepreneurial tendencies, and remains a key period in her best held memories and learning experiences.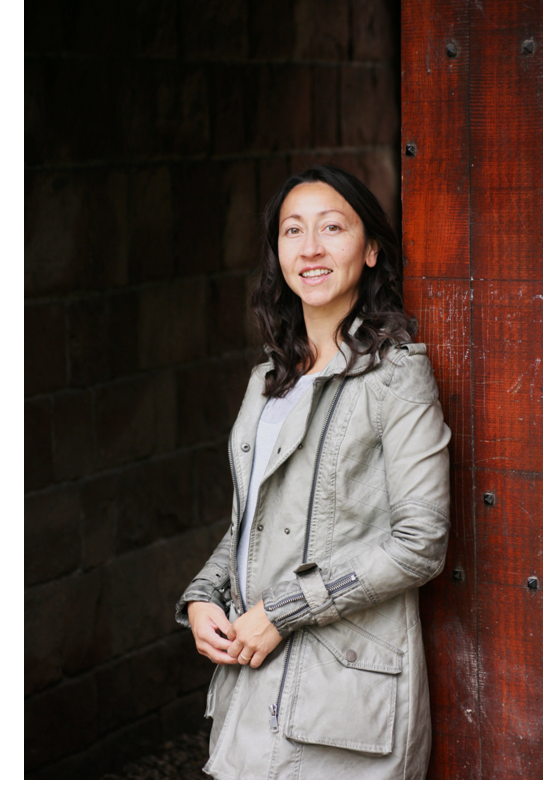 On leaving Cambridge, Stephanie indulged in her love of travel before embarking on her professional career, predominantly based in London and The City. An ability to confidently and effectively work in a range of industries, from finance to retail, construction to media, allowed Stephanie to quickly progress in her field of management at a relatively early age.
Having settled with her husband, Stephanie closed the professional chapter of her career in order to devote herself to full time motherhood. Her eldest son Alden, was followed by her youngest son Isaac, in 2009. Although Stephanie missed the challenges and type of mental stimulus her previous career had provided, she had no desire to return to her professional/consulting roles during her children's early years.
In an attempt to find a work solution that allowed her to remain focussed on her pre-school children during the day, Stephanie launched her first business, The Little Letter Company.
A unique concept at the time, The Little Letter Company provided a subscription service for young children, delivering art and craft projects on a weekly basis, addressed personally to each child. This novel idea proved popular, and Stephanie won recognition as a finalist/winner in various small business competitions. The business broke even just nine months following launch.
Autumn 2013 marked the start of Isaac's fulltime school education, enabling Stephanie to focus more structured time on Little Letters, which until then, had been 'successfully simmering'. Keen to finally have the time to grow the business, her thoughts were interrupted by a new, unrelated idea.
Sparked by a friend whose daughter had recently begun to wear glasses, Stephanie reflected on her own experiences as a child who wore glasses from the age of seven. Although impressed by the range of colours and styles available for children today compared to thirty years ago, it occurred to Stephanie that choosing a single pair of spectacles must be difficult given that children frequently change their mood/style/passions. The concept of Blinx was born – removable charms that children could slide on/off their spectacles.
Blinx was launched in May 2014. The product has received a fantastic reception from both end consumers and the optical industry, and is currently stocked in over 300 UK stores, and 25 countries worldwide. Stephanie was awarded SBS award from Theo Paphitis in 2016 in recognition of small business entrepreneurship.
Outside of motherhood and business life, Stephanie also serves as a magistrate. She enjoys various technologies, photography, church, music (mainly indie/rock), utopian/dystopian literature, fair weather running and has also recently developed an interest in exploring the cryptocurrency markets. As true exploration is largely suspended until her fledglings leave the nest, Stephanie appeases her itchy feet by indulging in her childhood love of maps. Of half Bangladeshi descent, curry features as a regular and essential part of Stephanie's life, along with periodic trips back to her much missed northern raintown.